Practical problems and possible solution
When somebody comes to The Netherlands to work there as a highly skilled migrant (knowledge migrant / kennismigrant) the first step is ti get permission by the Dutch immigration service (IND) to come to The Netherlands. And untill recently this legal procedure was what this site was about. But... what about a school for the children, a house to live in.....? So here's some practical information. In case you can read Dutch more or less I would advice you to also read teh Dutch section on kennismigranten because it contains more information.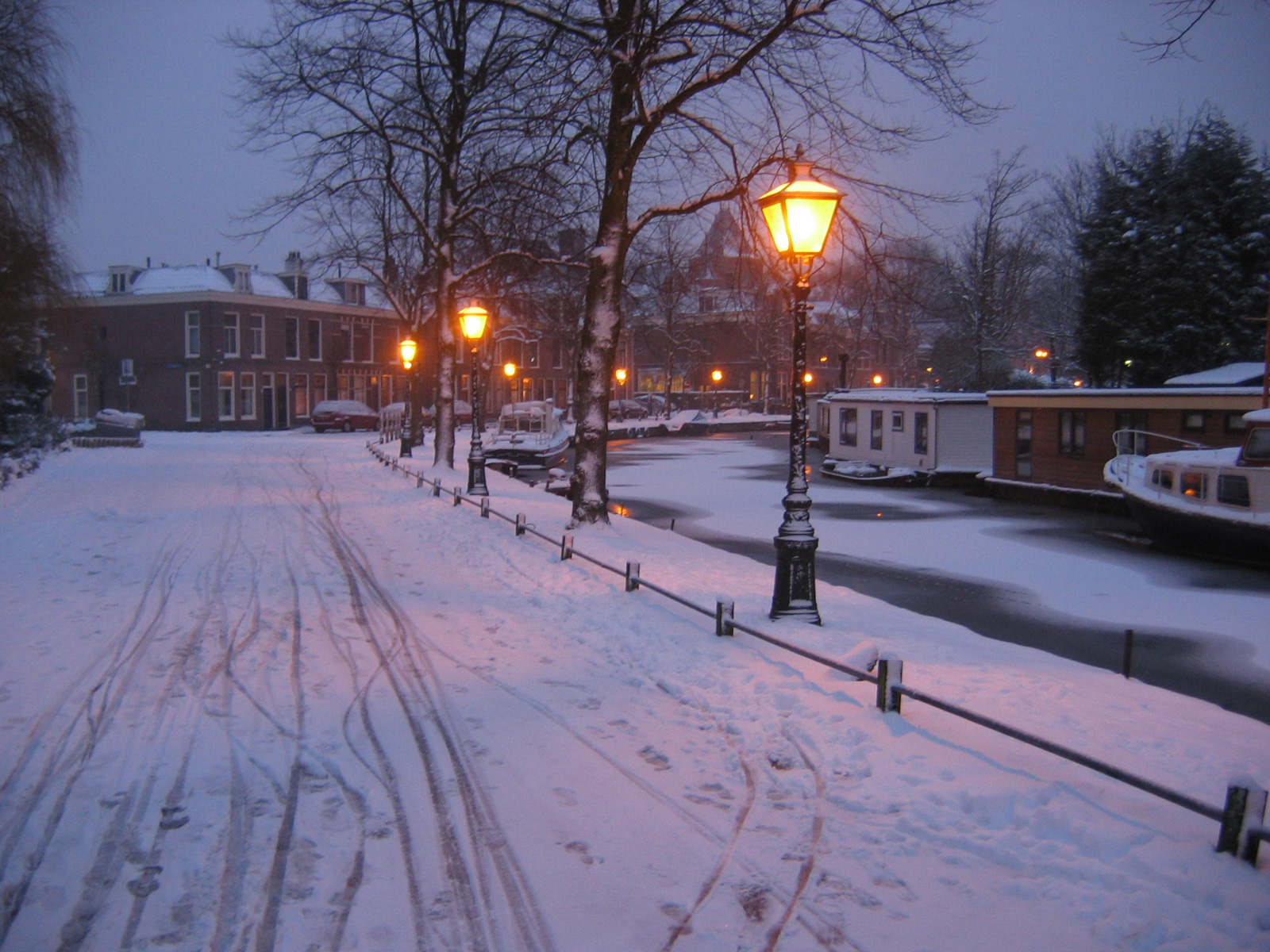 Did you know that Holland is only a part of The Netherlands?
De Dutch language
A kennismigrant has no obligation to learn Dutch like other immigrants in The Netherlands. Most Dutch people understand and speak English more or less, some even French and around 10% eighter Arabic or Turkish. But I would recommend kennismigranten to try to learn some Dutch, because people will appreciate that and it is a lot more fun when you can understand what people are saying in the shops and at a birthdayparty.
Dutch lessons

Nederlands voor buitenlanders (Dutch for foreigners)
Foutloos Nederlands schrijven en spreken (Write and Speak Dutch without mistakes)
Language courses o.a. Dutch for foreigners

Tickets

Do not buy a ticket before the immigration service gives you permission to come to The Netherlands. You can of course bring all your furniture (and pay the airline) but it is maybe cheaper to buy some in The Netherlands (second hand shops or http://www.leenbakker.nl/ or http://www.ikea.com/nl/nl/).


Adverteren bij Daisycon

Housing

Most kennismigranten stay only for a couple of years. In The Netherlands it is easy to buy a house but quite expensive. Houses for rent are eighter cheap and one has to be on a list for years of eighter expensive but easy to get. Ask advice from your exployer or expat organisation!

Real estate agents

www.funda.nl
Houses to buy or for rent (in Dutch)

Rooms for rent

Kamernet.nl

Mortgage

HypotheekOfferte.nl






Adverteren via Daisycon

Register at the municipality where you live (GBA)

When one starts living in a municipality by eighter buying or renting a place of their own one has to register at the Gemeentehuis (City hall) of one's town or village when one expects to stay at least 6 months.

You have to ask for 'aangifte van verblijf en adres' and bring your passport, residence permit and I would suggest your contract with your employer to prove that you are planning to stay for a long time.

Insurances

Is your insurance sufficiently covering your stay in The Netherlands? (health, legal etc.)

International schools in The Netherlands

International boarding school
ALMERE

International School Almere
website: www.internationalschoolalmere.nl

AMSTERDAM

The British School of Amsterdam
website: www.britams.nl

International School of Amsterdam
website: www.isa.nl
Amsterdam International Community School
website: www.aics.esprit-sg.nl

ARNHEM

Arnhem International School
website: www.arnheminternationalschool.nl

ASSEN

The Helen Sharman British School
website: www.britishschool.nl

BERGEN

European School
website all European Schools: www.eursc.org

BRUNSSUM

AF North International School
website: www.afno-is.eu.dodea.edu

DEN HAAG/THE HAGUE

The British School
website: www.britishschool.nl

Haagsche School Vereeniging (HSV)
website: www.hsvdenhaag.nl

The International School of the Hague
website: www.ishthehague.nl

EINDHOVEN

The International Secondary School Eindhoven (ISSE)
website: www.isse-school.nl

Regional International School
website: www.riseindhoven.nl

ENSCHEDE

De Prinseschool
website: www.prinseschool.net

GRONINGEN

Groningse Schoolvereniging
website: www.g-s-v.nl

Maartens College
website: www.maartenscollege.nl



HILVERSUM

International School Hilversum
website: www.klg.nl/ish

Violenschool International Primary School
website www.ipsviolen.nl

LEIDERDORP (near Leiden)

Elckerlyc Montessori School
website: www.elckerlyc.net

MAASTRICHT

International School of Maastricht
website: www.ismaastricht.nl

Joppenhof
website: www.joppenhof.nl

Mosaic International Preschool
website: www.mosaicinternationalpreschool.org

OEGSTGEEST

Het Rijnlands Lyceum International School
website: www.rijnlandslyceum.nl

OMMEN

International School Eerde
website: www.eerde.nl

ROTTERDAM
American International School of Rotterdam
website: www.aisr.nl

De Blijberg
website: www.blijberg.nl

Rotterdam International Secondary School
website: www.wolfert.nl

VOORSCHOTEN (near the Hague)

The British School in the Netherlands
website: www.britishschool.nl

WASSENAAR (near The Hague)

The American School of the Hague
website: www.ash.nl


Finding a job for your family members



De meest volledige bedrijven zoeksite








Contact: webmaster@vreemdelingenrecht.com